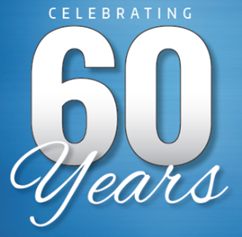 Welcome to Sunrise Family Credit Union's Website! Thank you for being a part of our family. Listed below you will find our promotions and highlights we are currently featuring.
Wishing you a healthy and prosperous new year!
Special Highlights for the new year!
SFCU Credit Card Balance Transfer 3.99% APR-begins January15, 2017
How About an Easy Hundred Bucks?
Winter Skip- A- Payment on your Loan
Direct Deposit Information:
Routing Number: 272476983

Please call us for your correct Account Number

Phone: 1-800.589.1079
To Report Lost or Stolen Cards:
Debit Cards 1.800.754.4128

Credit Cards 1.800.449.7728