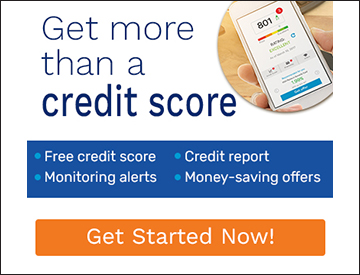 Credit Sense
Stay on Top of Your Credit Report with Credit Sense. Available Through Online Banking and SFCU Mobile App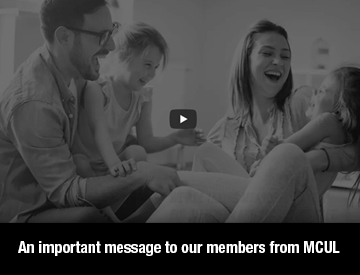 Current Event
Sunrise Family Credit Union has temporarily closed all lobby locations until further notice.
Please utilize the Drive Thru Service, Teller 24, Mobile App, e-services and Home Branch to access your information.
Please call for appointments 800-589-1079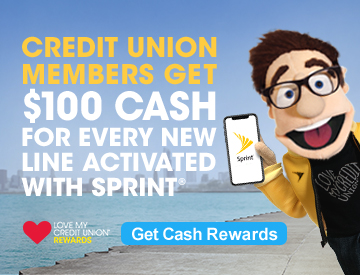 Love My Credit Union Rewards
Credit Union Members Receive Exclusive Discounts and Benefits. Start Saving Today!
Go to main navigation