Sunrise Family Credit Union Scholarship
ATTENTION GRADUATING SENIORS! Members of Sunrise Family Credit Union who are graduating seniors planning to attend an accredited college, trade school or university are encouraged to apply for one of three scholarships being awarded. The scholarships are $1,500, $1,000, and $500. Awards are available for fall semester. Applications are available from December to April. During that time you can inquire an application by visiting one our three locations in Bay City, Essexville or Standish during the month of January.
*Sunrise Family Credit Union employees, official family, and immediate household members of the afore mentioned are ineligible for the scholarship. For more information please contact Debbie Van Idour 989-684-1730 ext. 6062 or 1-800-589-1079 email at dvanidour@sunrisefamilycu.org.
Applications also available in the counseling office at the following Schools:
All Saints High School, Augres- Sims High School , Bay-Arenac ISD Career Center, Bay Arenac Community High School, Standish - Sterling Central High School, Bay City Central High School, John Glenn High School, Pinconning Area High School, Whittemore-Prescott High School, Bay City Western High School, Garber High School and Bay City Eastern High School. Students who are graduating seniors attending a college, University, or trade school in the fall are eligible to apply for scholarships
Scholarship applications are due the last day of April- Applications are now closed for 2020 year.
Congratulations to our 2019-2020 Scholarship Winners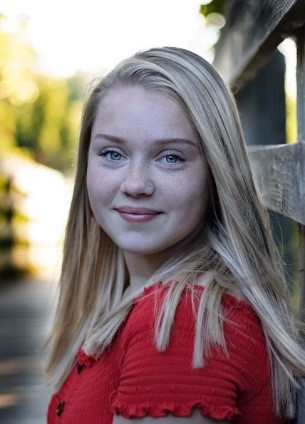 Olivia Garbe
Bay City Western High School. Attending central Michigan University in the fall studying Pre-Medicine.
Faith Sneller
Bay City Central High School. Attending Delta College in the fall studying Radiology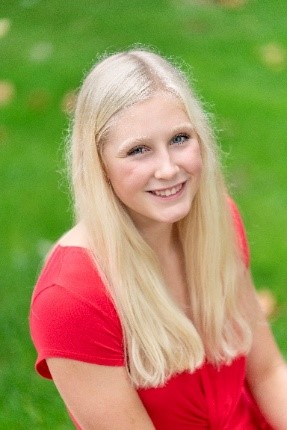 Megan Christensen
Garber High School. Attending University of Michigan in the fall studying Biomedical Engineering.
Go to main navigation