Community
At Sunrise Family Credit Union, we strive to build lifetime relationships with our members. This means our efforts to enrich our members' lives go beyond a financial aspect. Driven by the "people helping people" philosophy, a value on which credit unions were founded, we are committed to investing in our community to create a "Family" that our members and future generations can be proud of.
More community images and stories to come!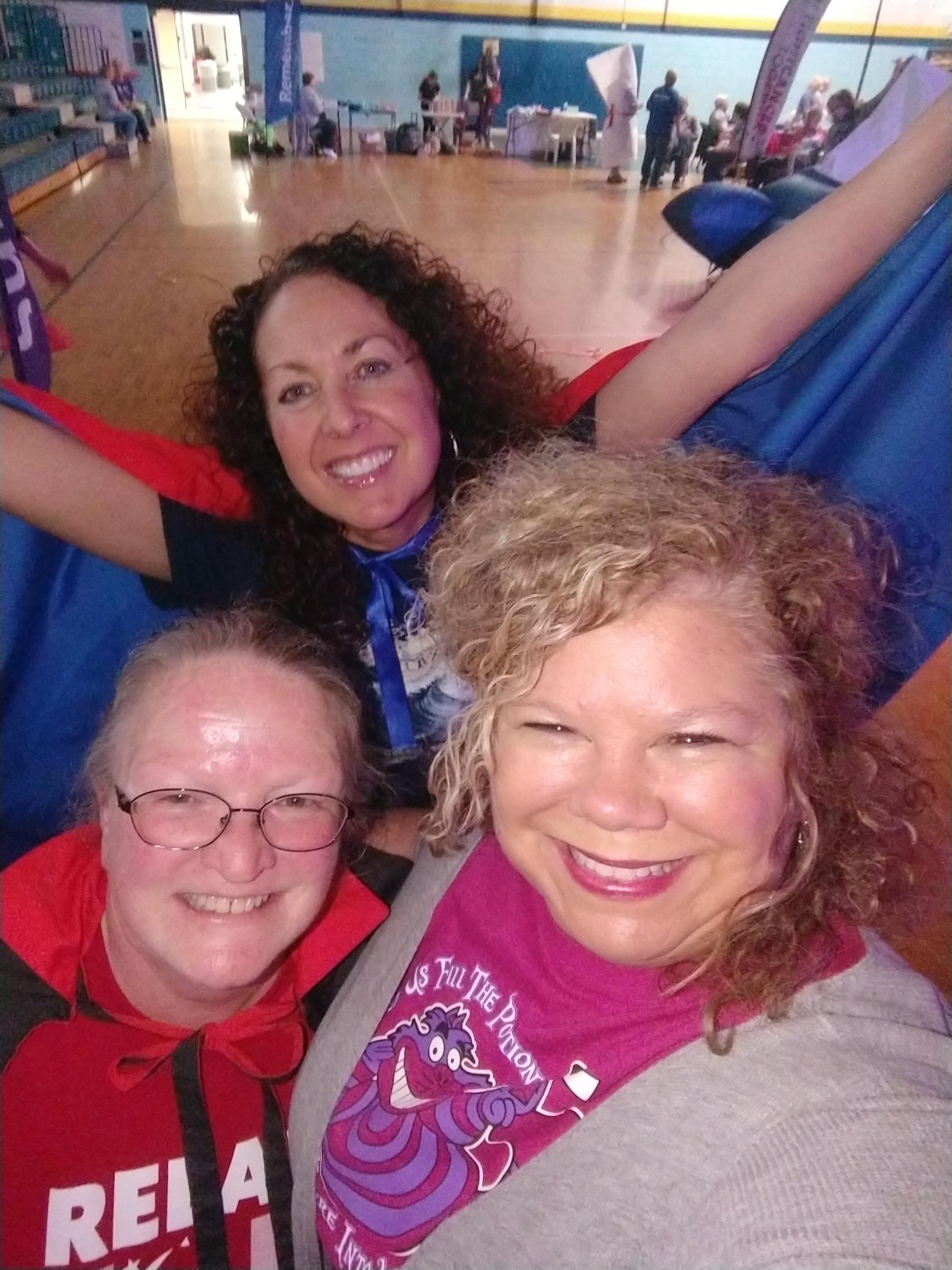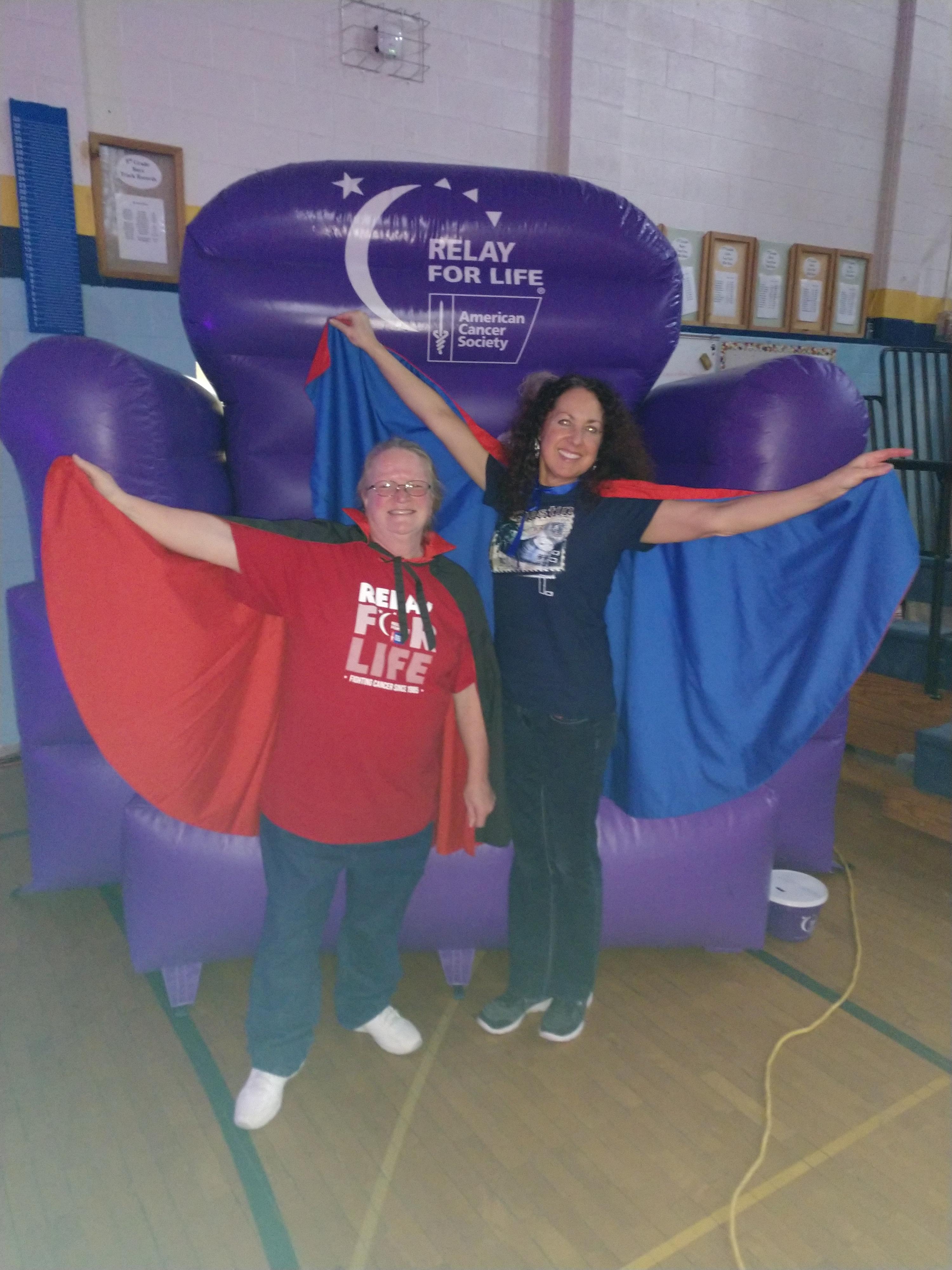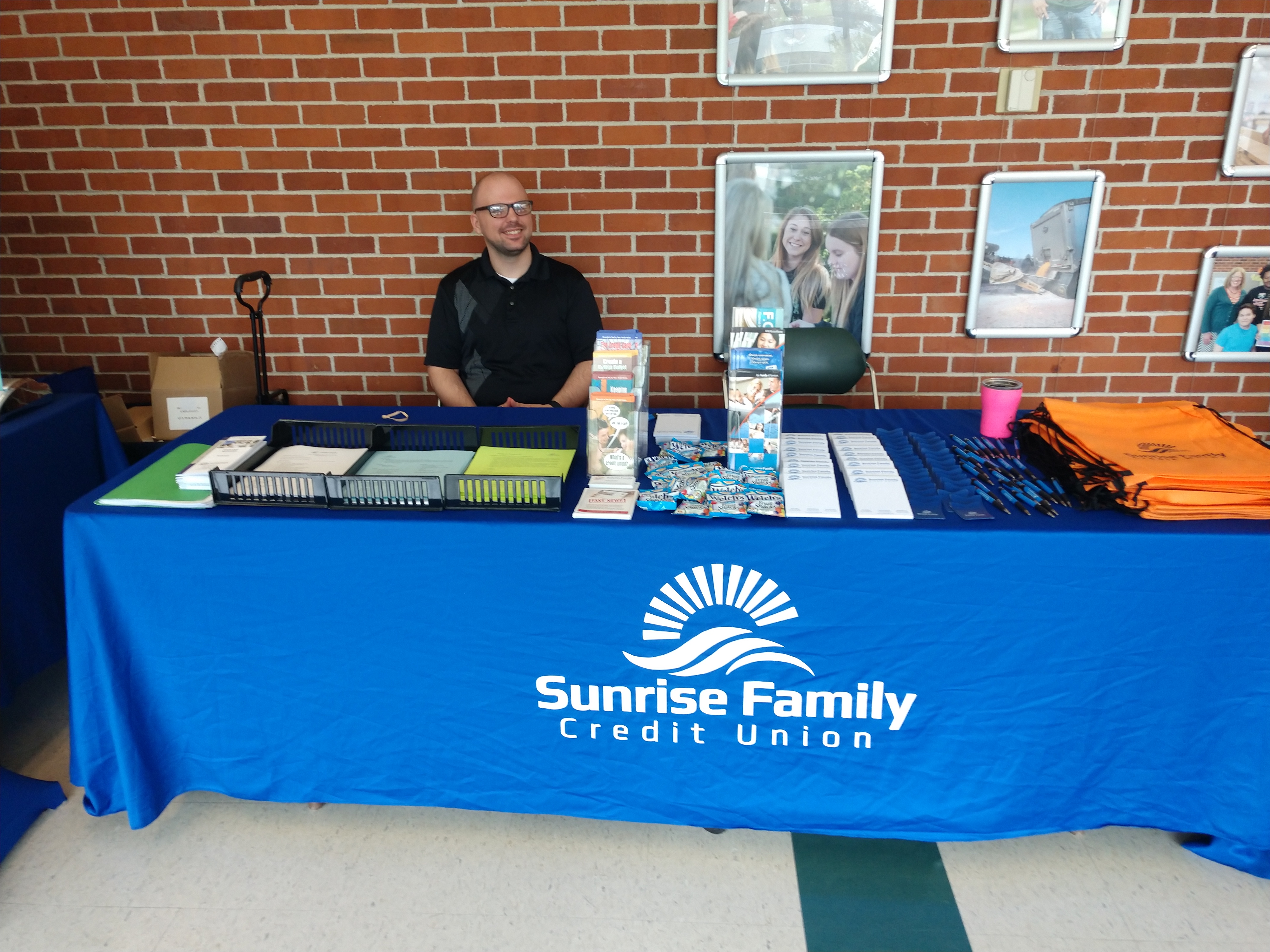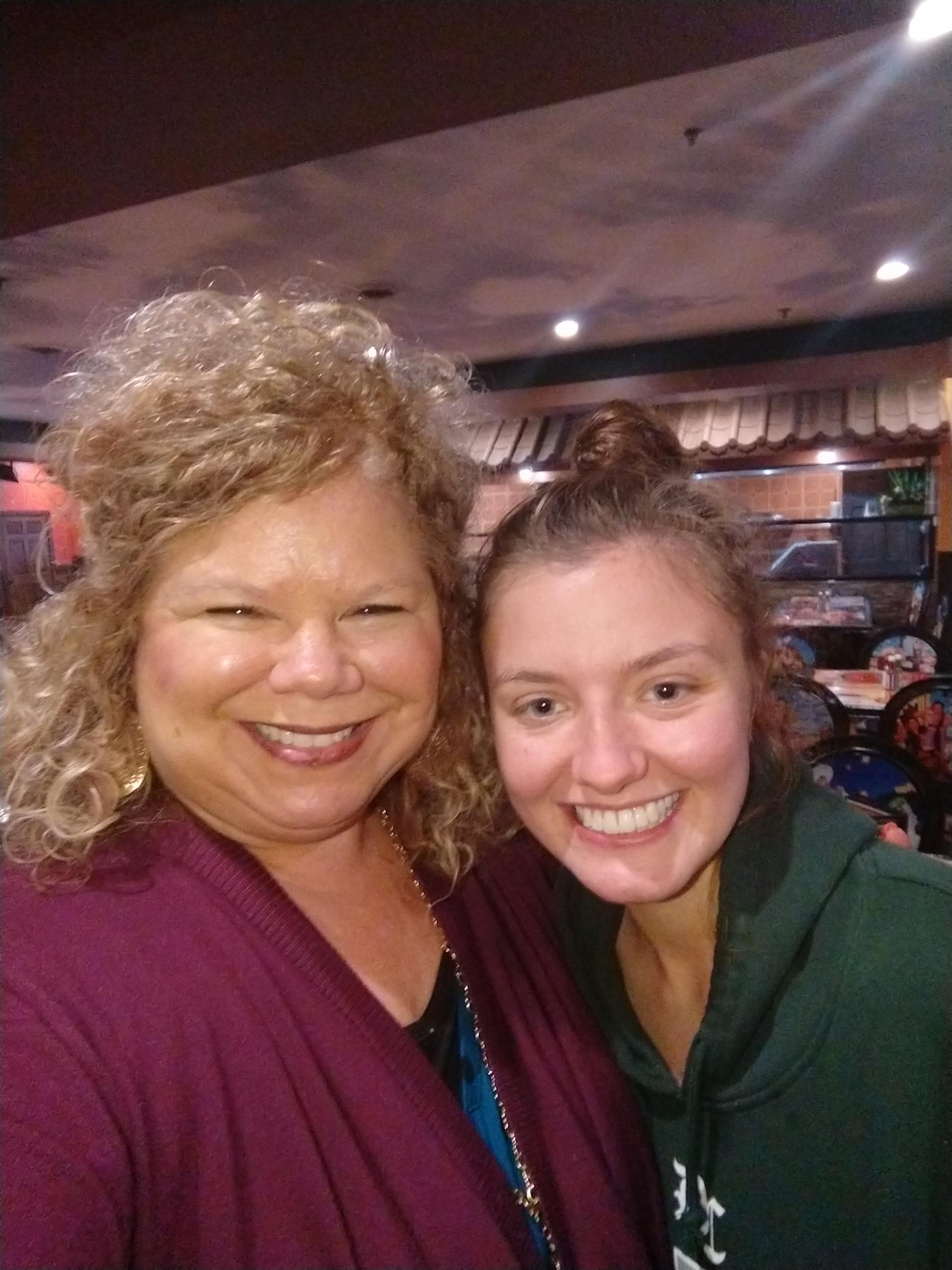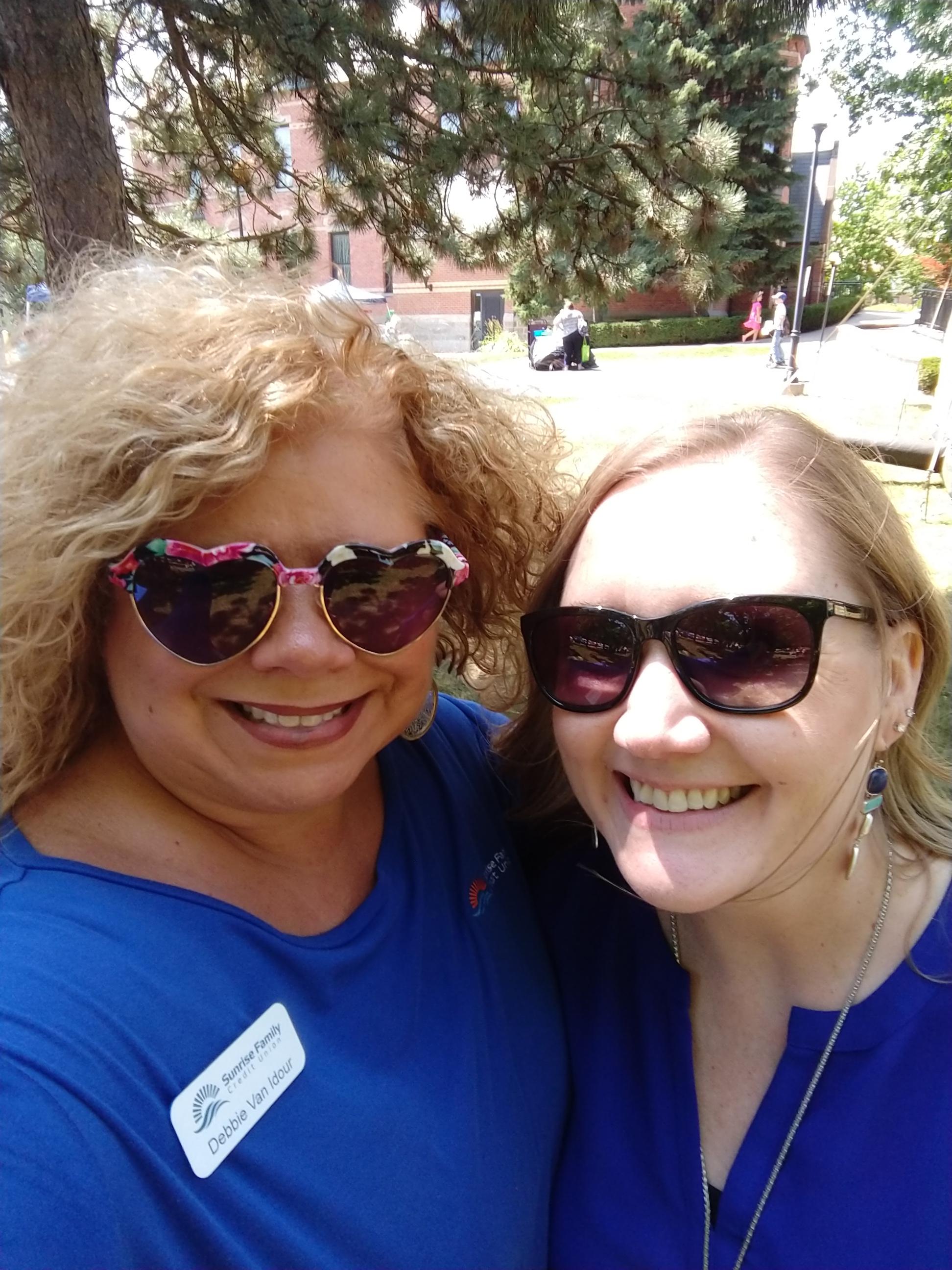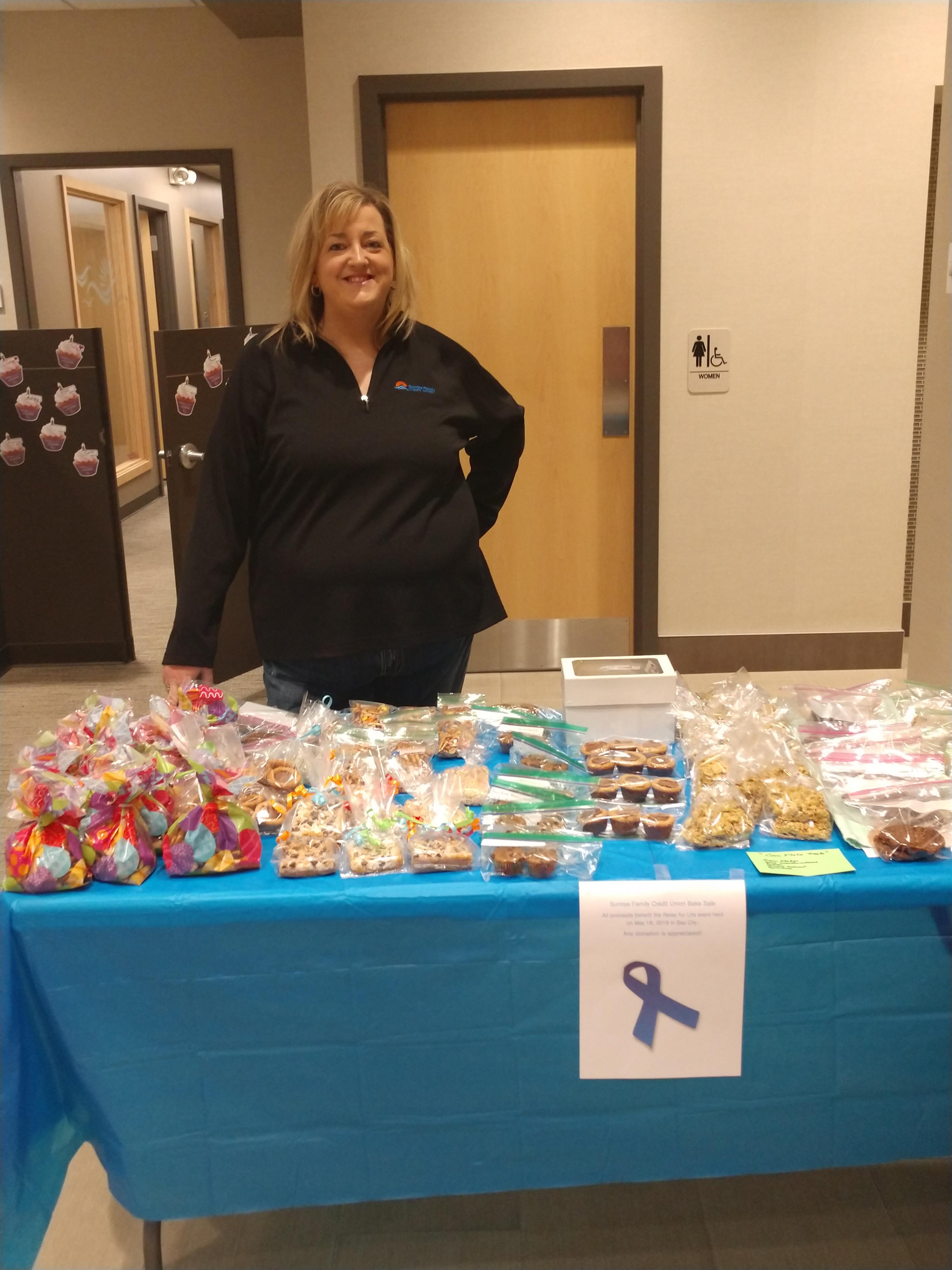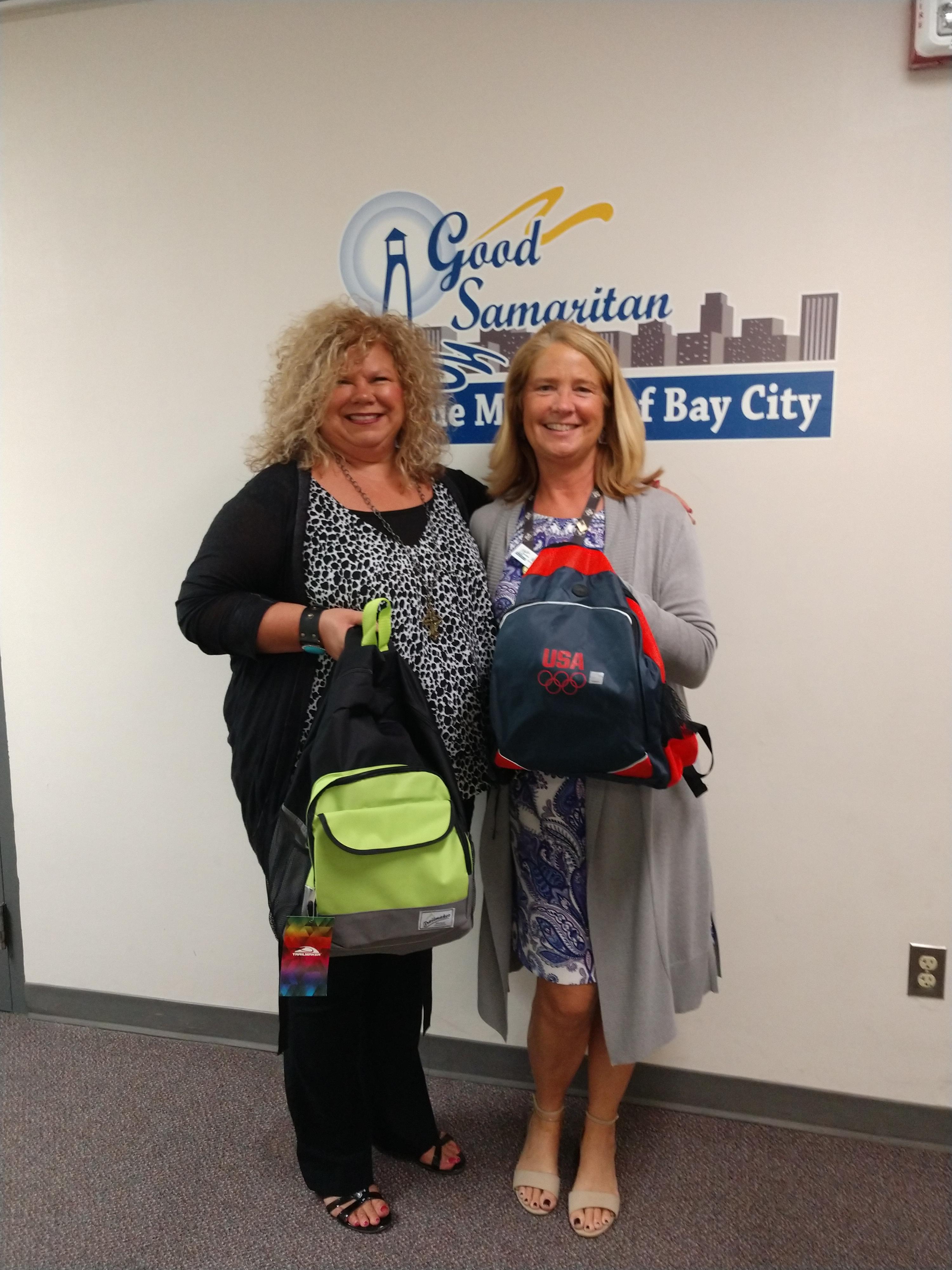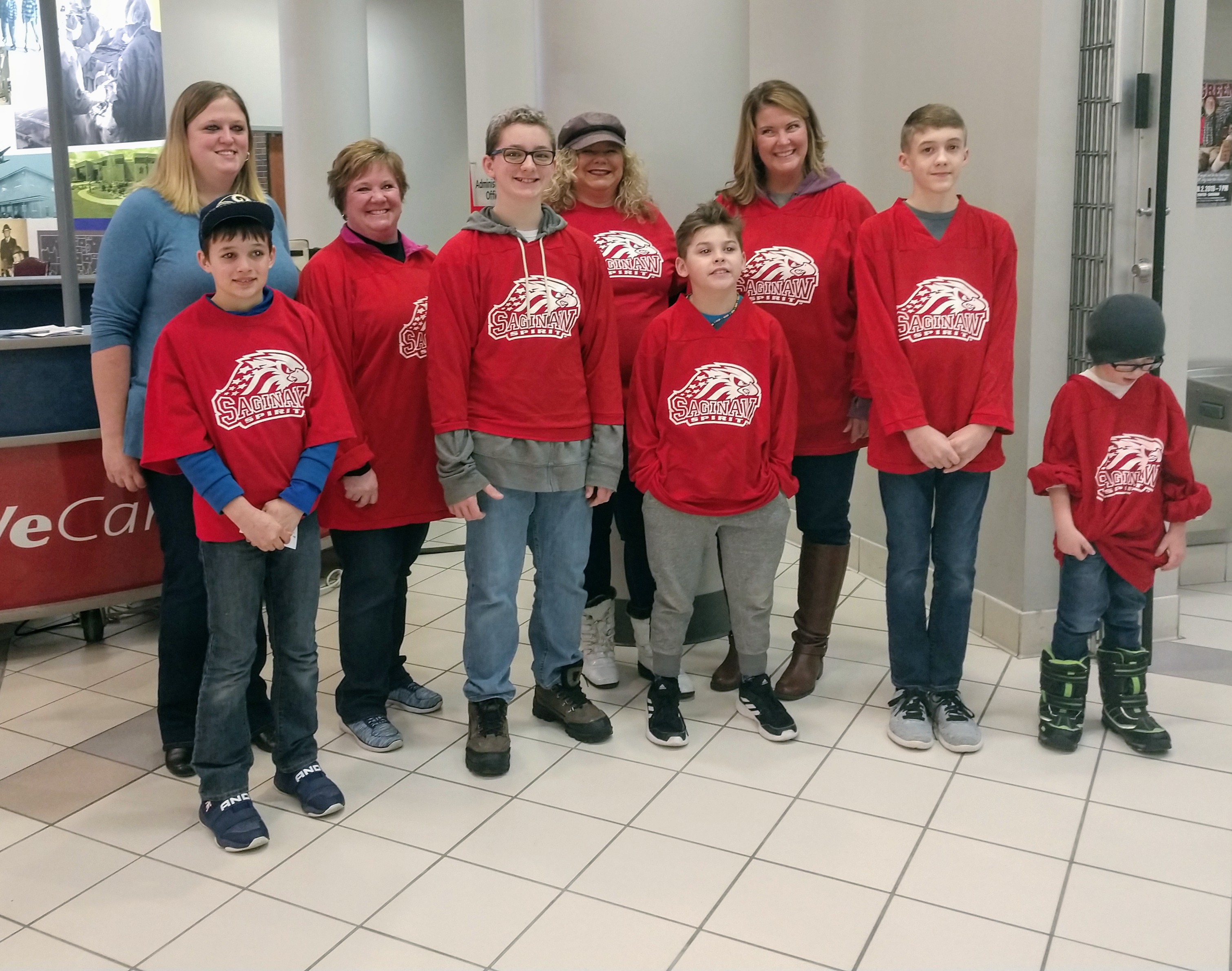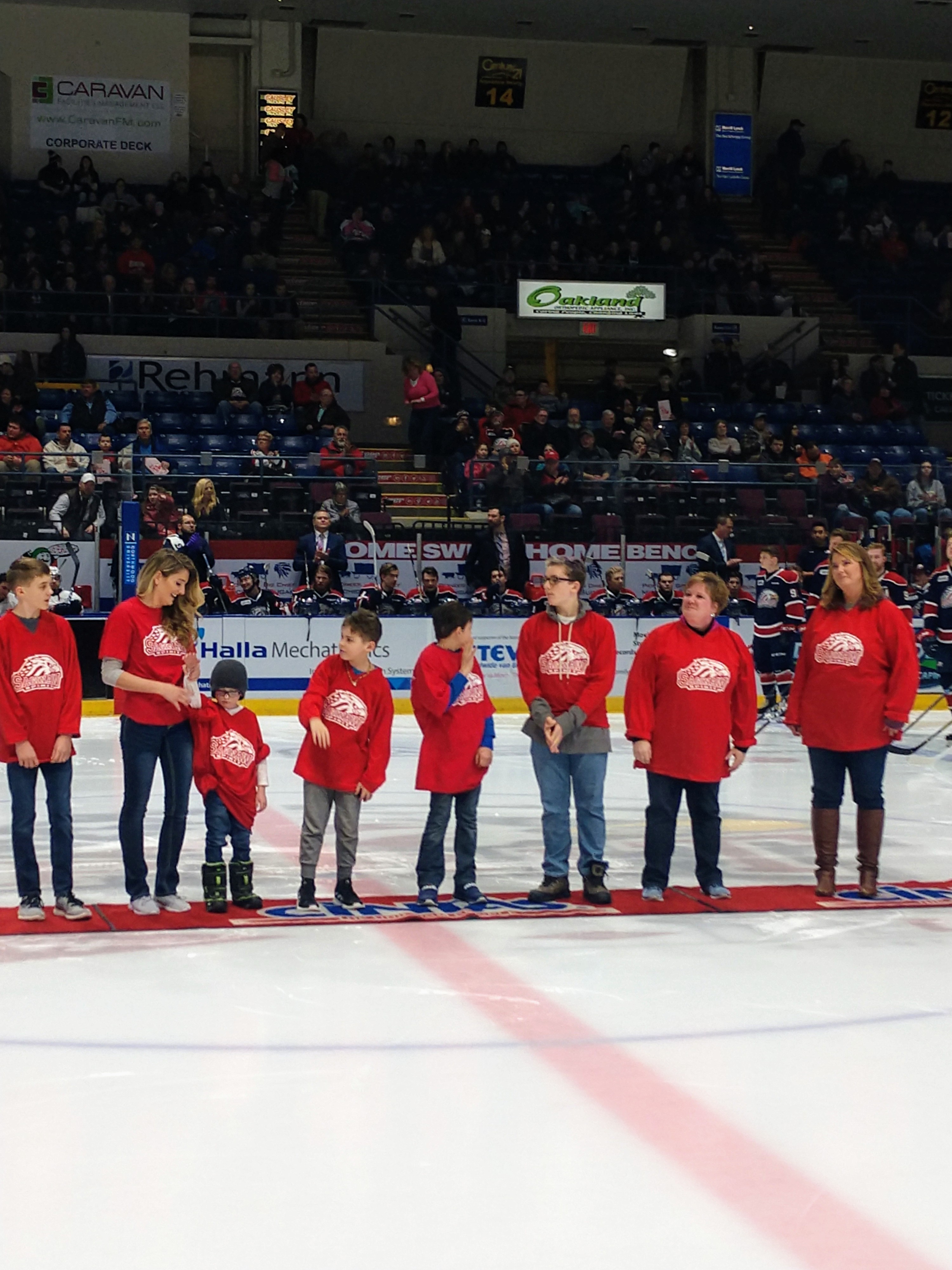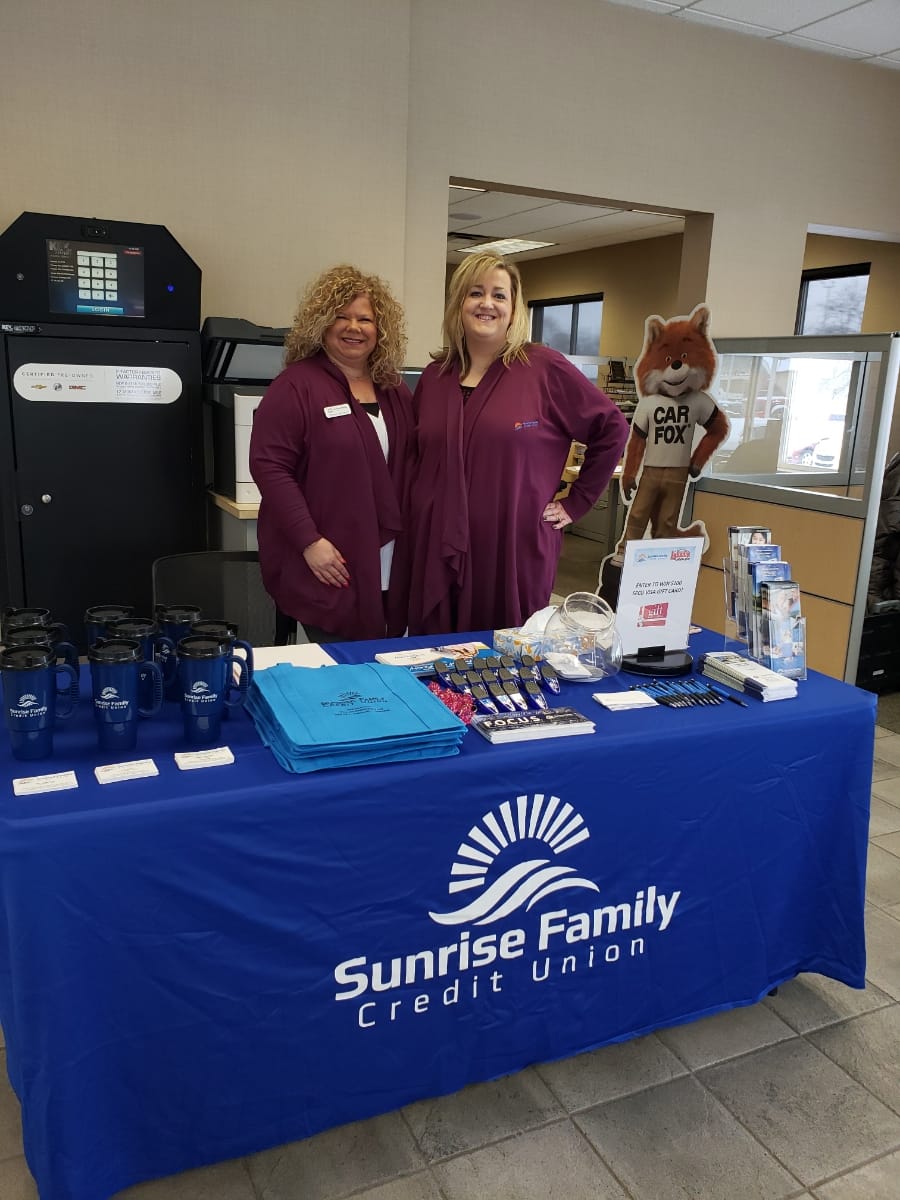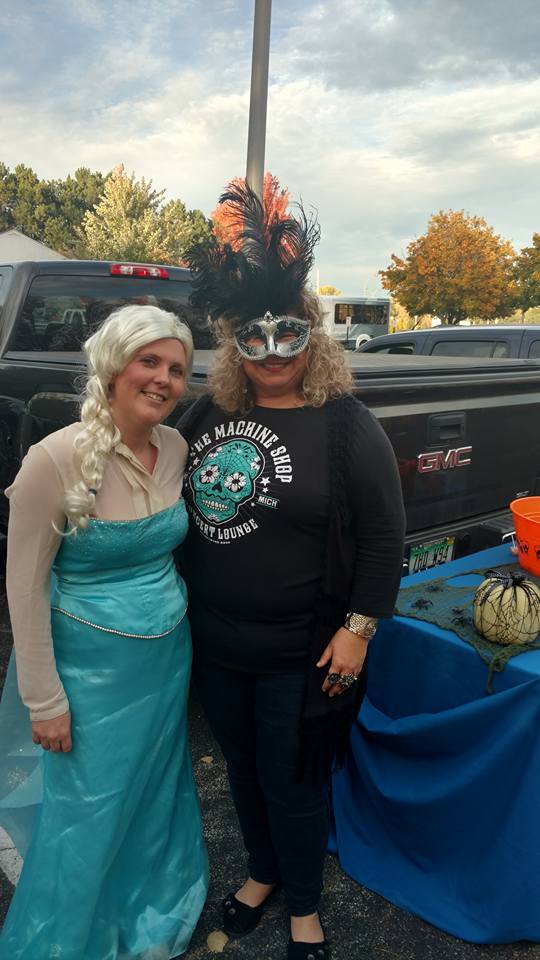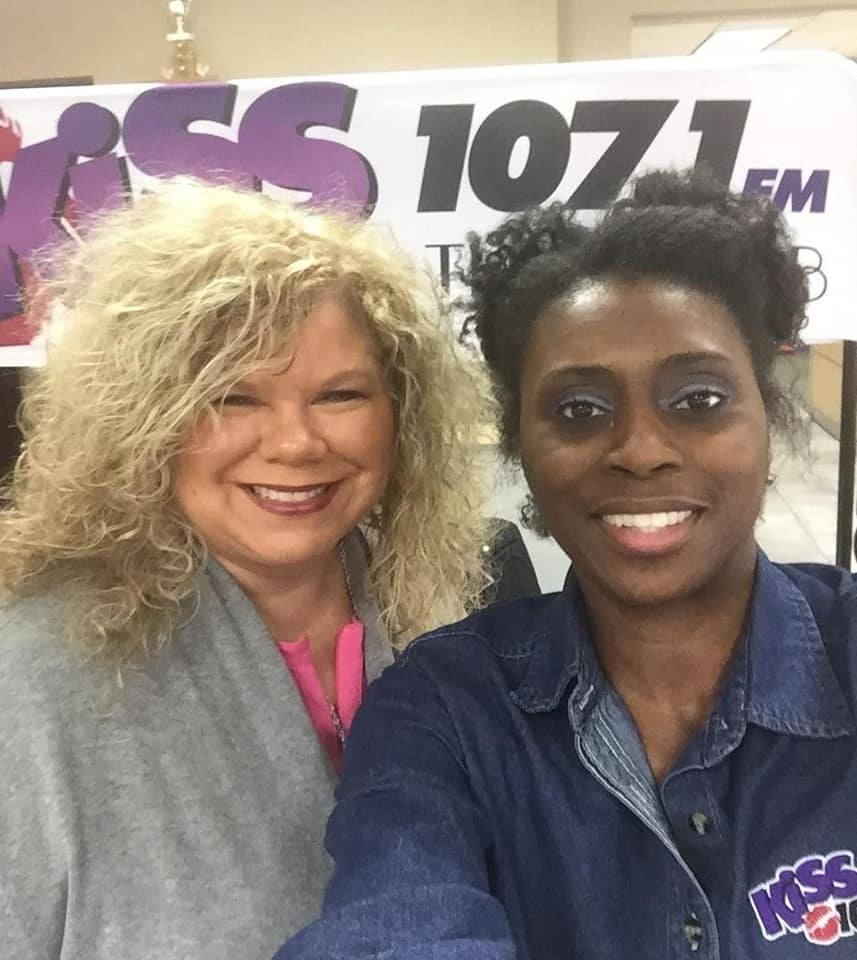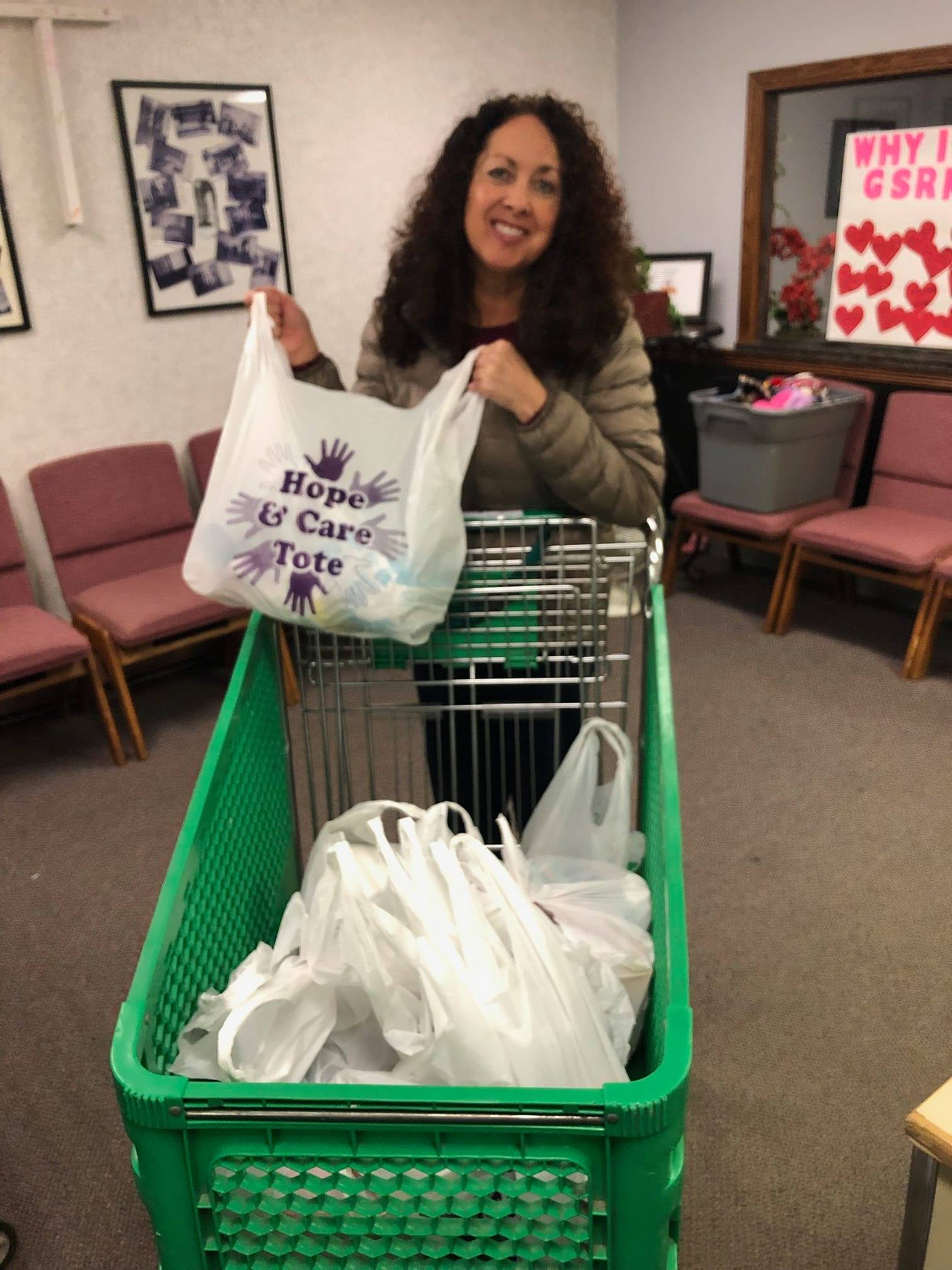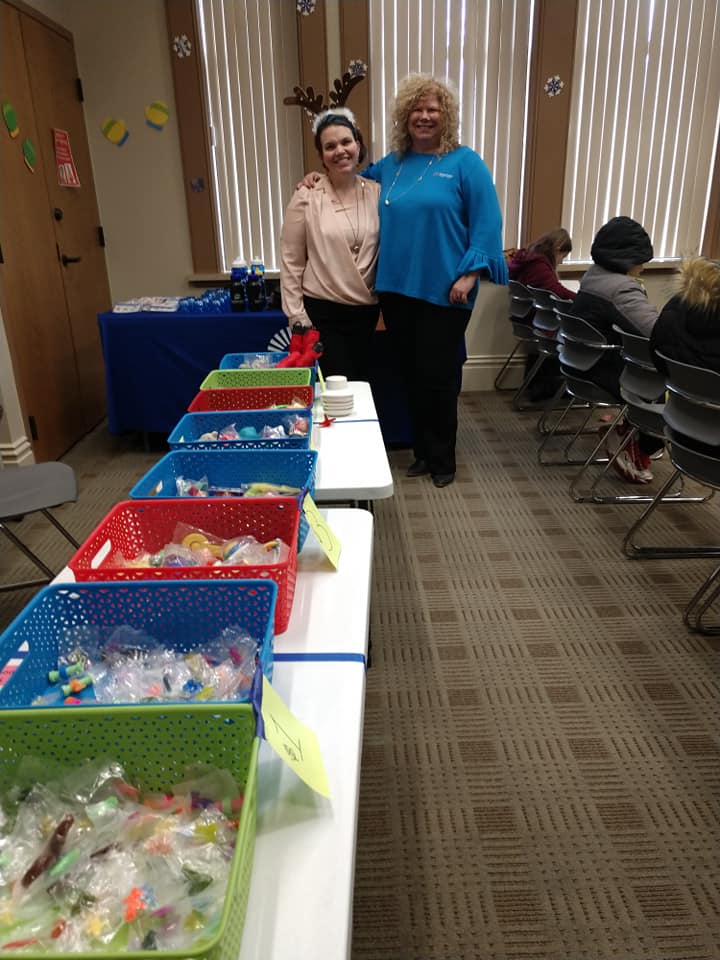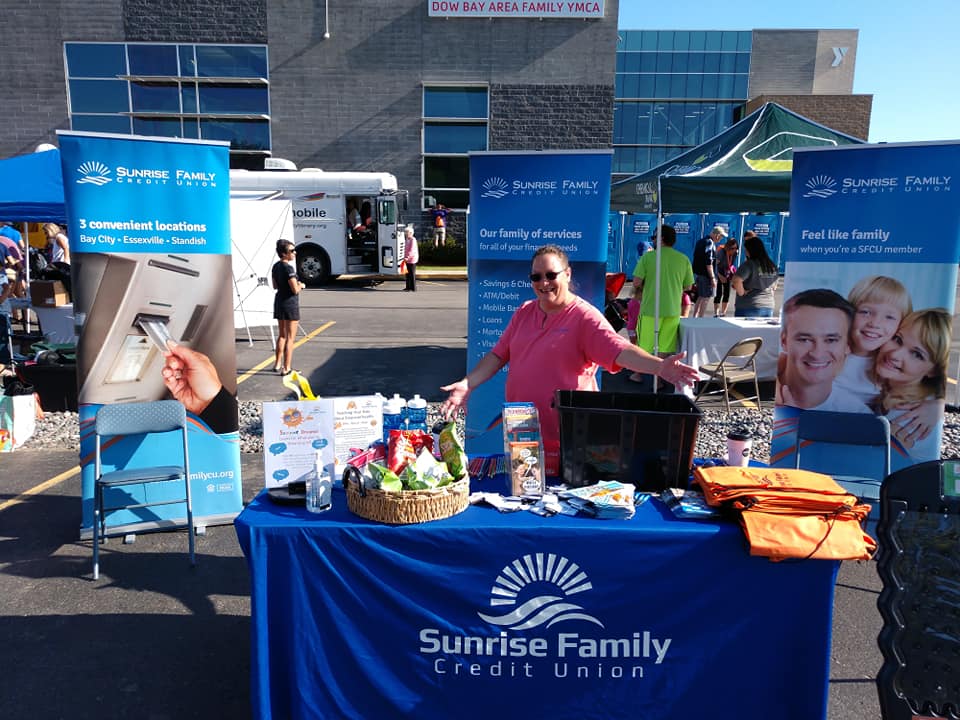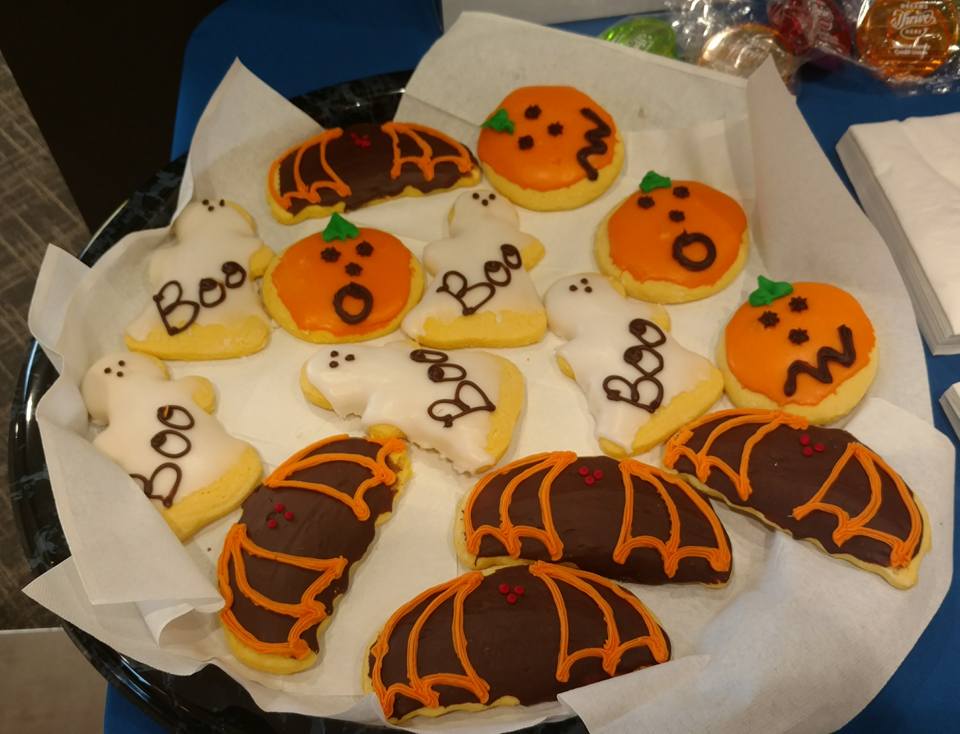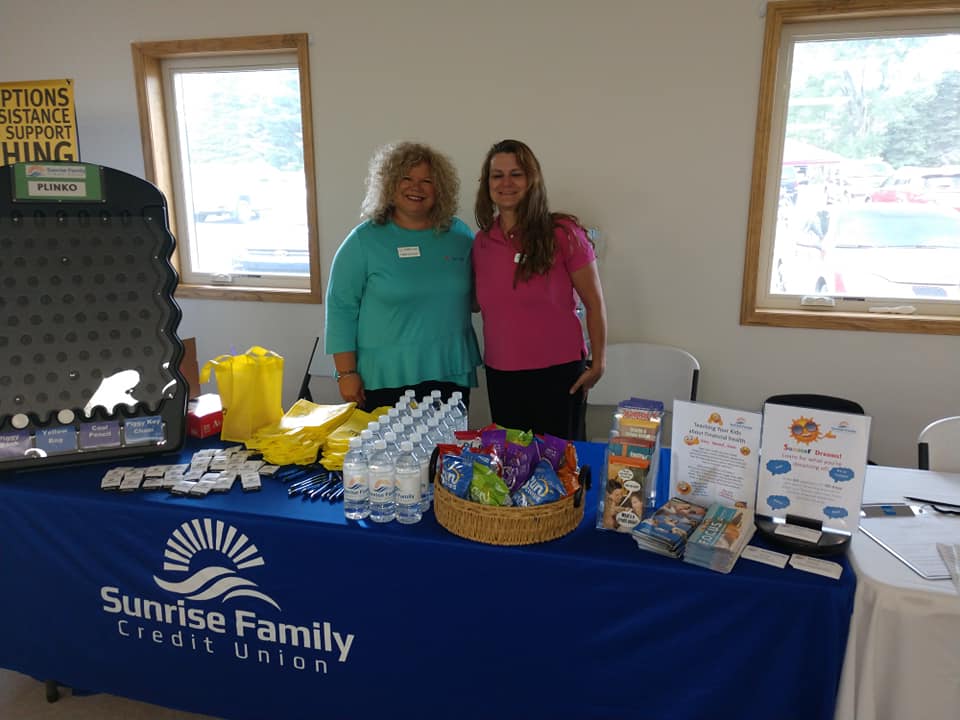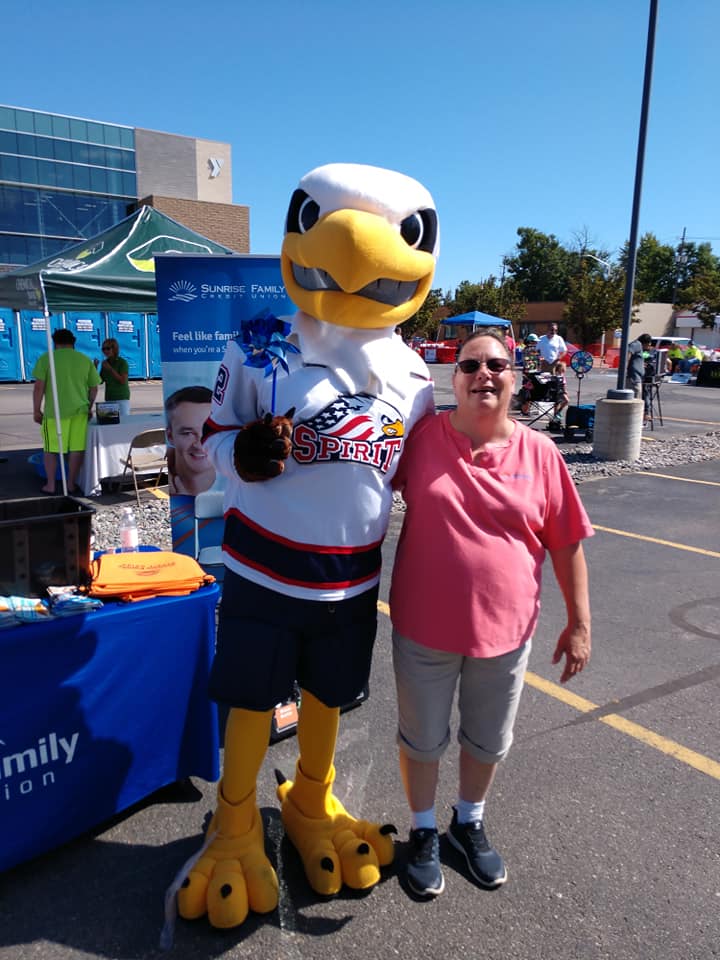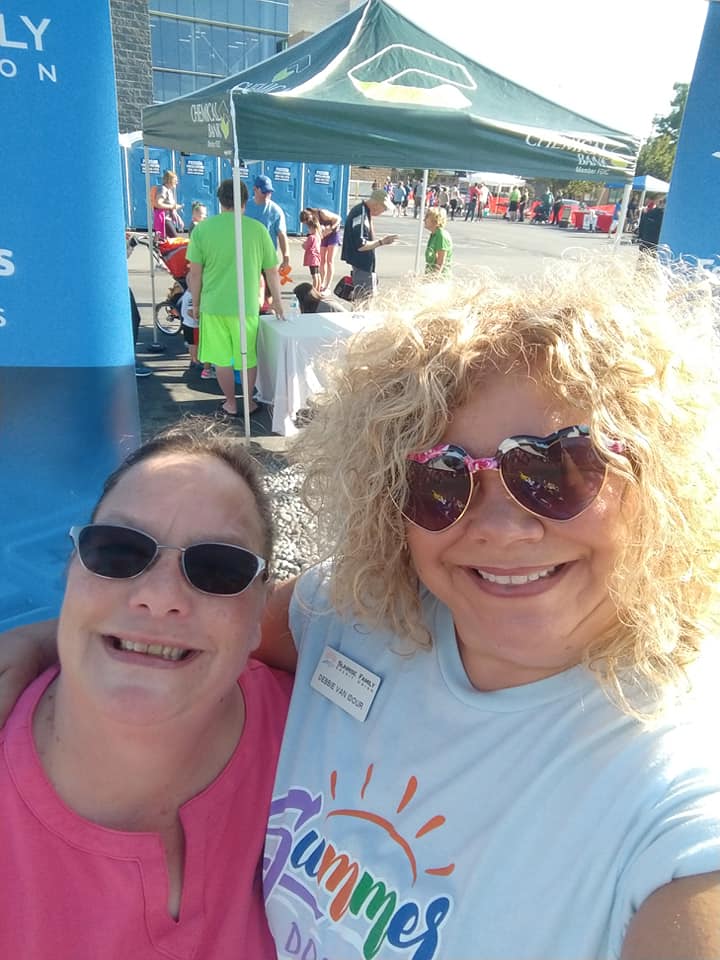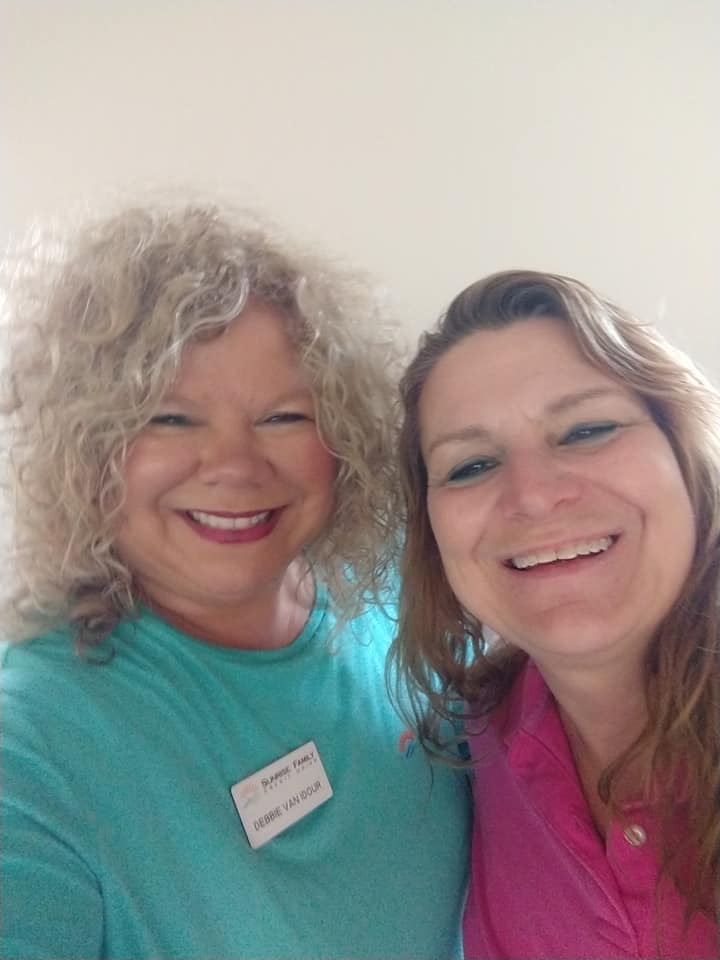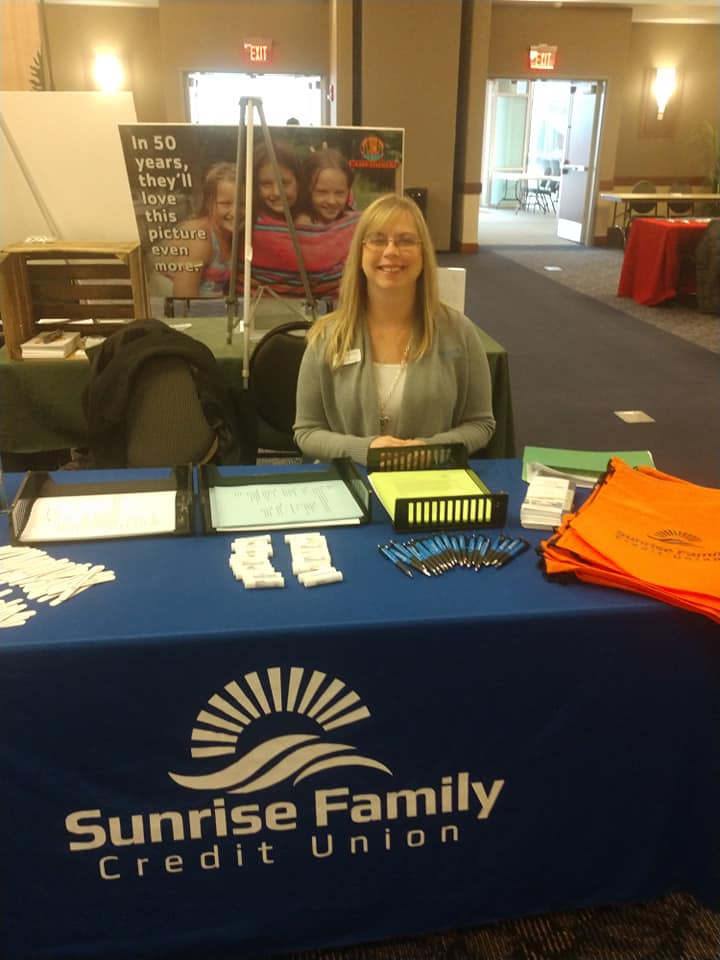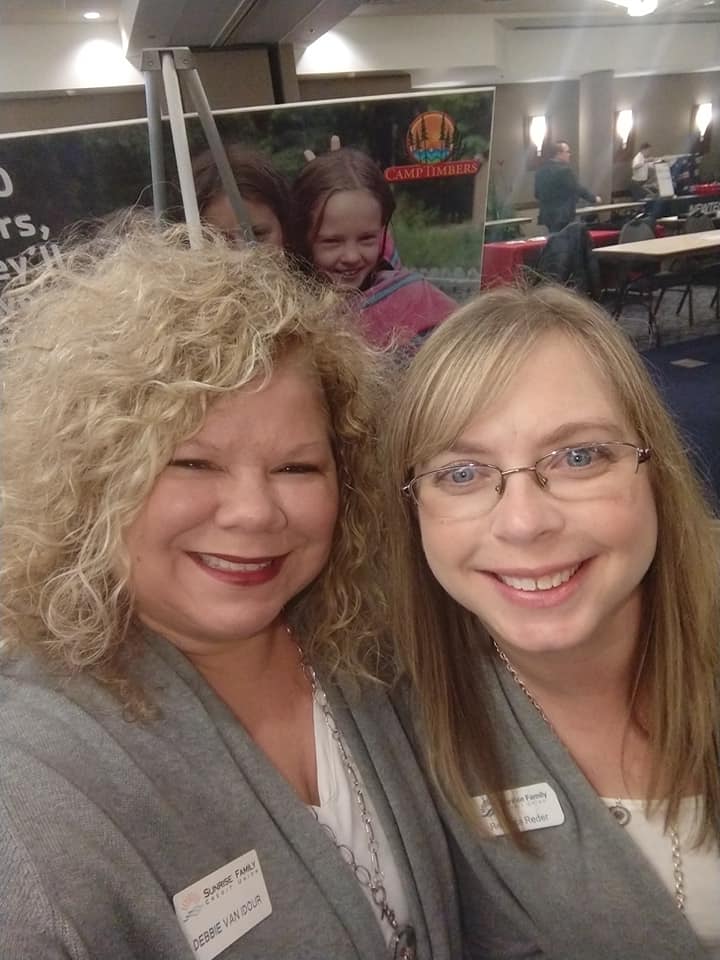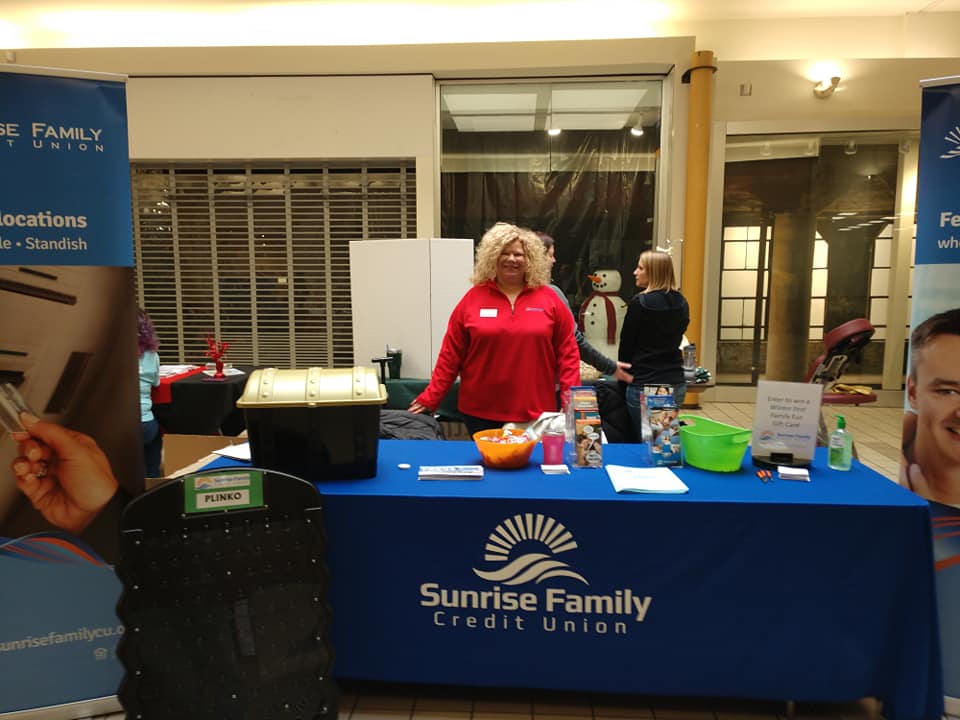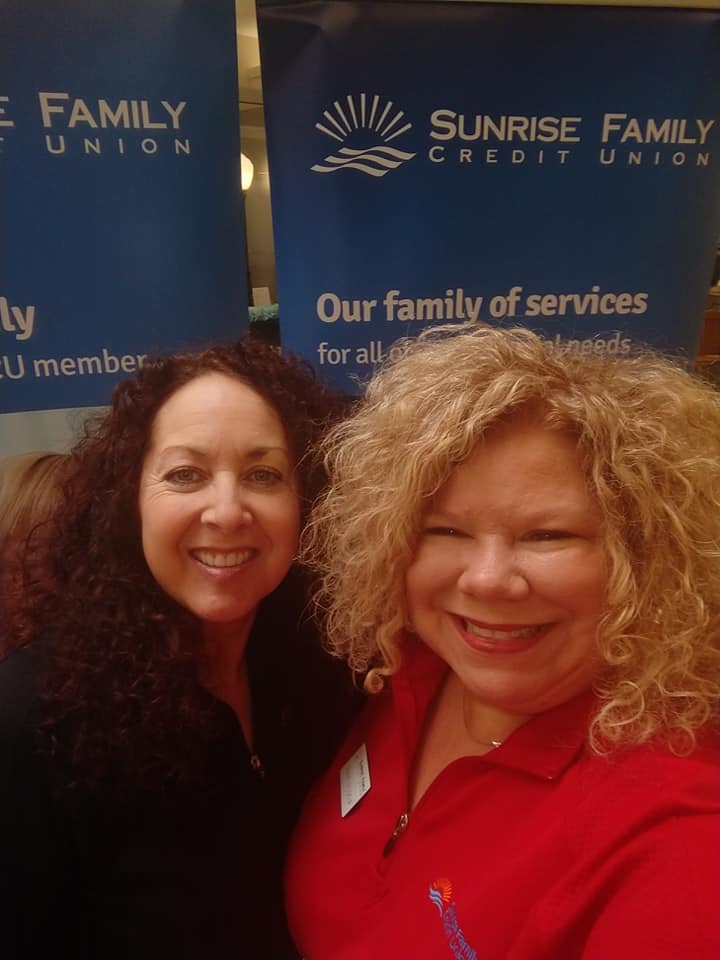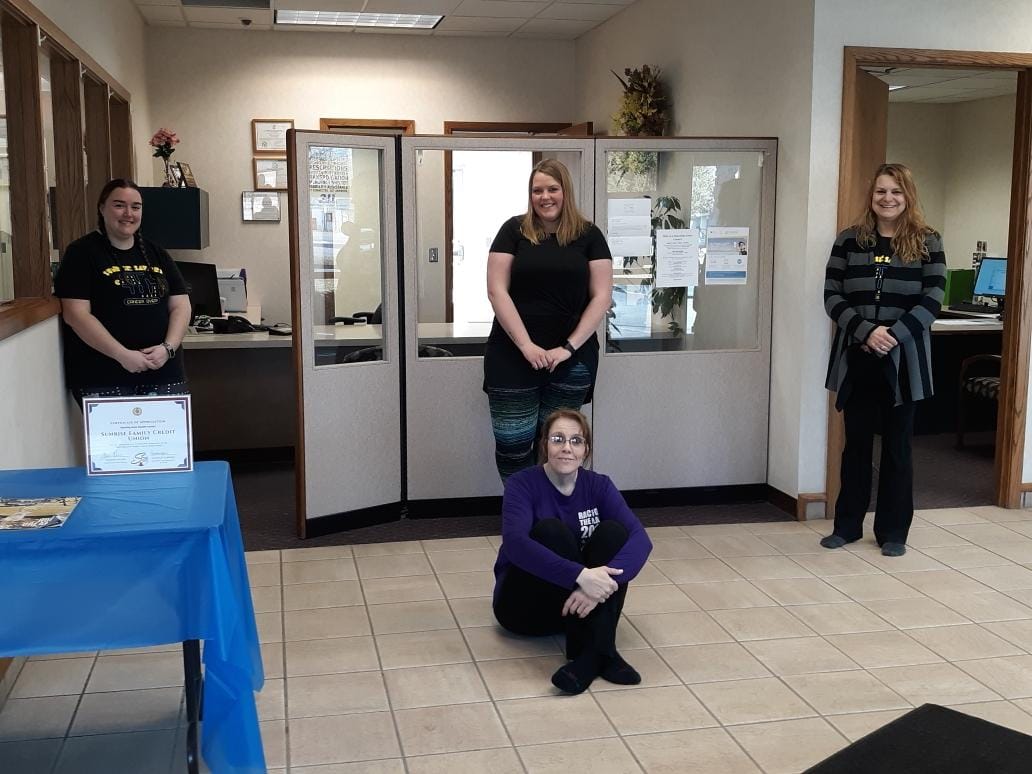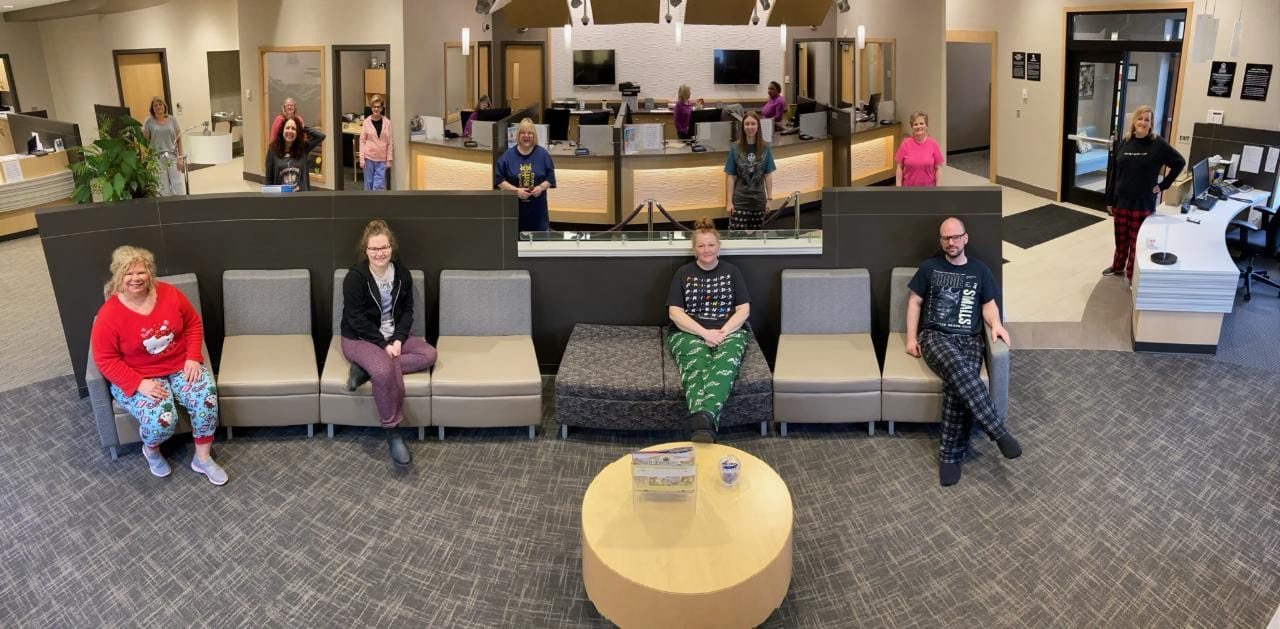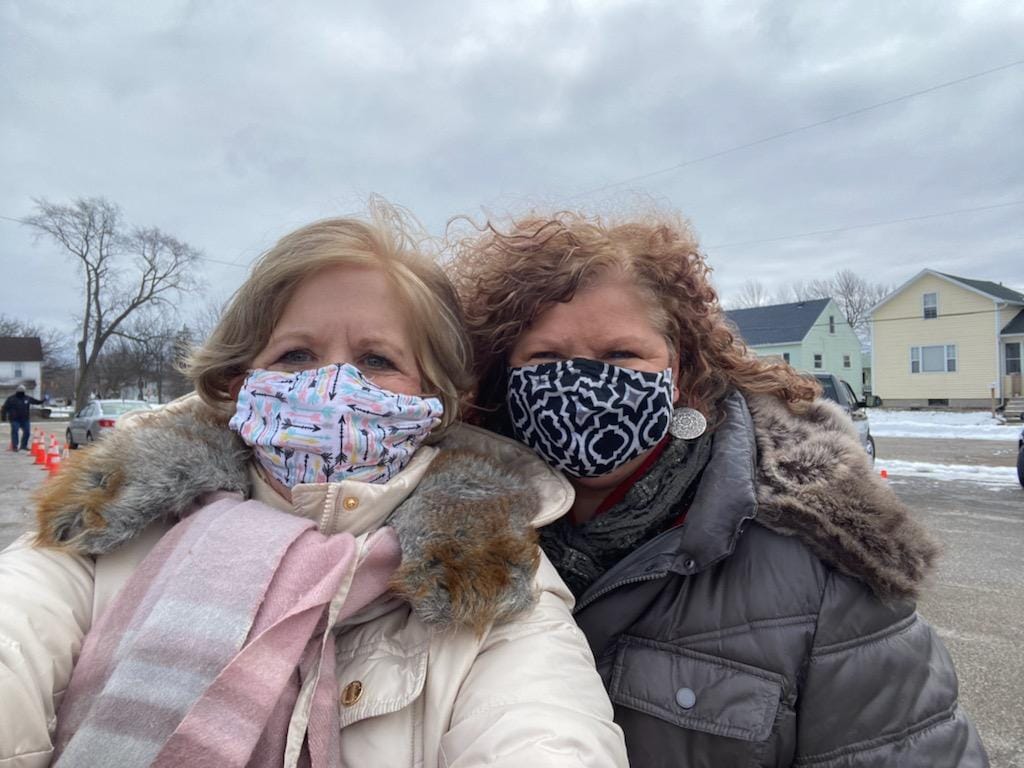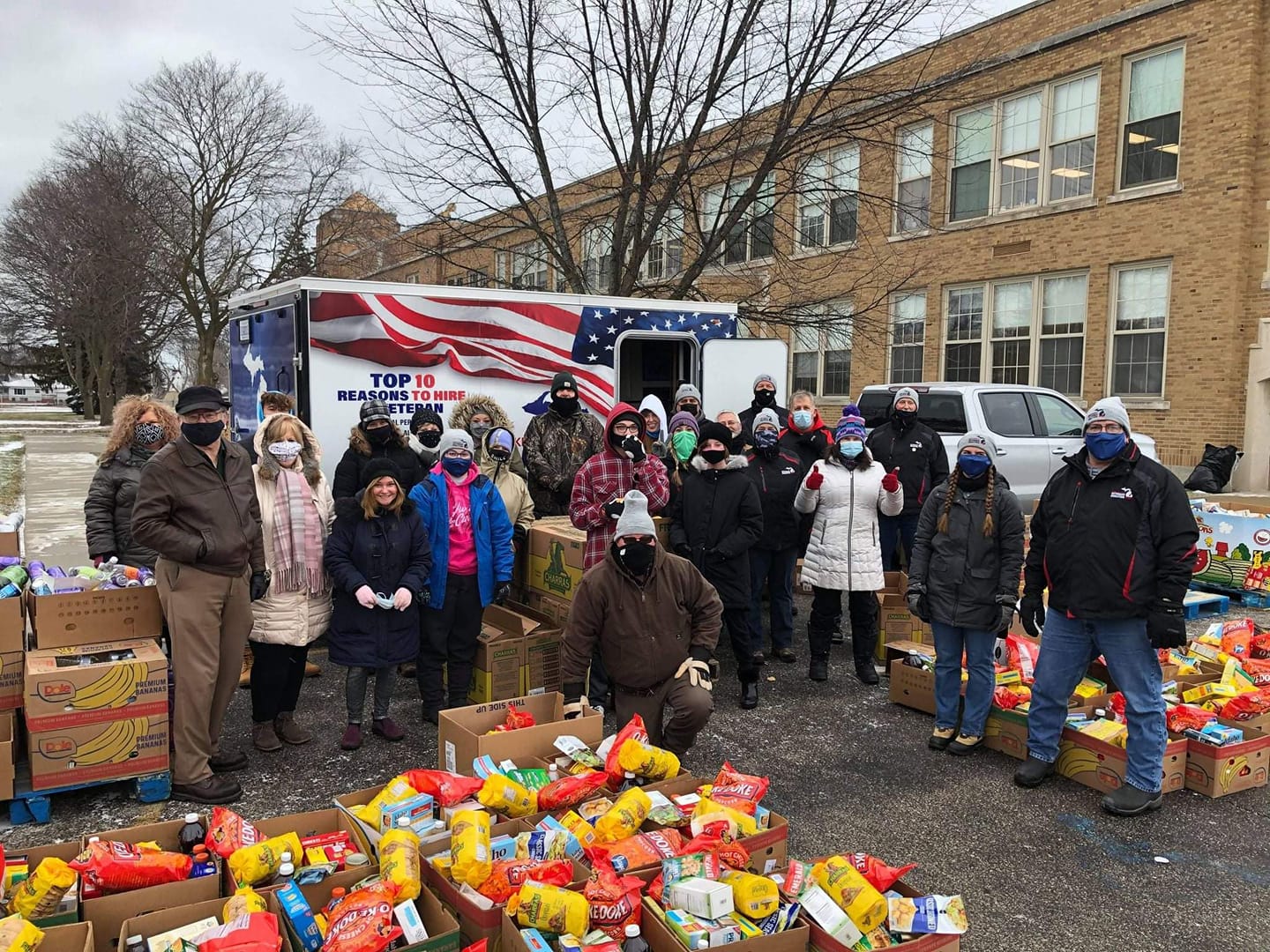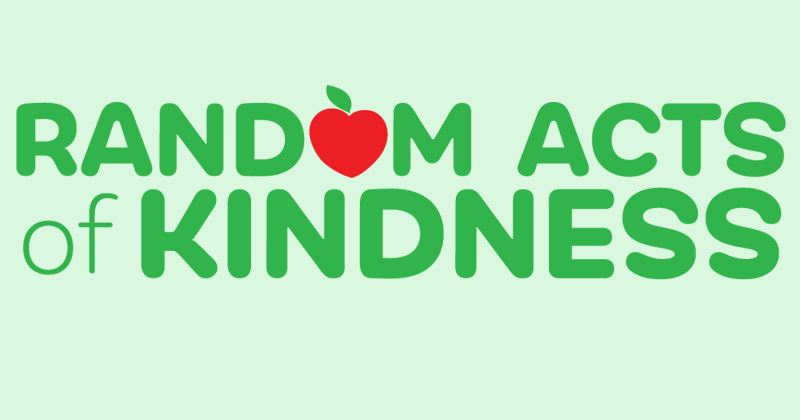 SFCU employees kicked off Random Acts of Kindness in a great way. Team SFCU ventured out into the community to give back to others.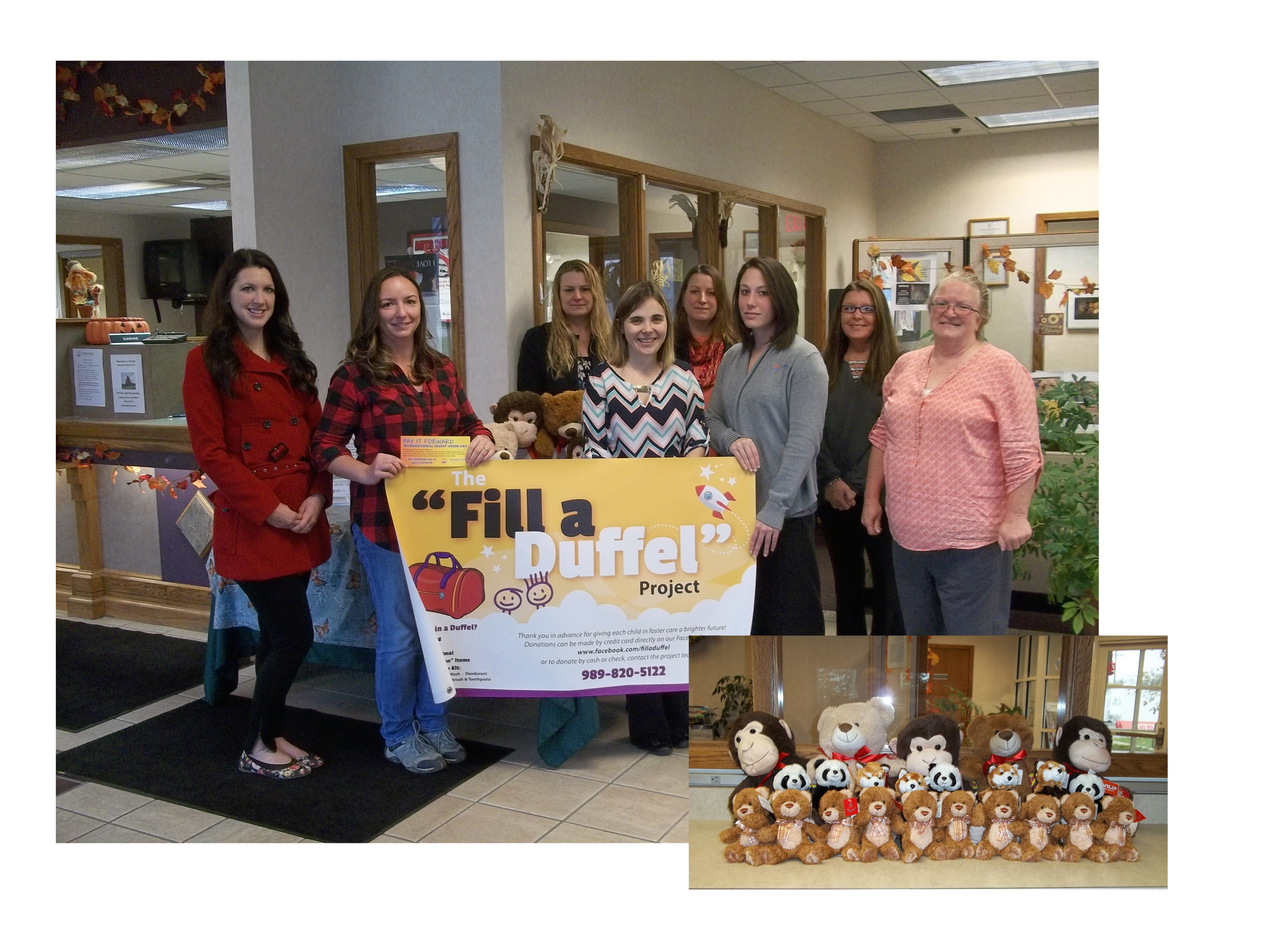 Our Standish team donated teddy bears to the Fill-A-Duffle Project for Arenac County and surrounding counties. Pay it forward!
RELAY FOR LIFE !
Sunrise Family Credit Union will be involved in two Relay for Life Events for the American Cancer Society. We are so grateful for the generosity of our hard working staff and community members who bought sale items, made donations and came to our SFCU events to show support for our Bay and Arenac Counties! Please join us - THE SUNRISE SAVERS!
2019 SFCU Raised over $5,000 for American Cancer society!
SANTA JOE 97.3 FM 2018
Beginning November 1st, we are accepting toy donations for the SANTA JOE 97.3 FM program. The Toy drive benefits children in the hospital during the holidays. We will be sending toys to children in the hospital during the holidays. Stop by any of our three locations and drop them in the specially marked boxes. Donations will be delivered the week of Christmas.
Also, accepting donations for:
Santa's Cupboard
1005 Woodside Ave, Suite 2
Essexville, MI 48732
1(866)-504-2423
Unable to add this file. Please check that it is a valid photo.
Bay County
909 Washington Ave. #202, Bay City, MI 48708
989-892-8687
Youth Focus for the Schools in our area
Each year SFCU provides $3700.00 in Student Scholarships

Garber High School Student Credit Union - Rising Dukes (when in session)

Parent and Teacher Conferences in Bay and Arenac Schools (refreshments and networking)

Delta College Career Pathways

Junior Achievement - Financial awareness for students (all grades)

SVSU Employment Fair

Student Mock Interviews - Bay and Arenac High Schools

Energize Young Professionals Network

ISD Marketing & Management Advisory Team (ISD Career Students)

Various school supply drives and donations

Checkbook training, credit awareness and Identity Theft - Area High Schools

Credit Union Youth Week

Career Day at Delta College

Bay Concert Band

Over 3 SFCU banners on over 5 different High Schools athletic gyms/fields and many yearbook ads and programs

High School Plays and other Musicals

High School Prom and post-prom programs

Dolly Parton Imagination Library
Some of Our Community Focus in Bay and Arenac Counties
American Can Society Bay County Relay for Life Event

(Bay and Arenac Counties)

AuGres-Sims Area Schools

Bangor Township Schools

Bay Arenac- ISD Career Center

Bay Arenac Community High School

Bay City Public Schools

Bay County Crime Stoppers

Bay County Fair 4-H Program

Bay County Historical Society

Delta College

Essexville-Hampton Public Schools

Good Samaritan Rescue Mission

Habitat for Humanity

Junior Achievement

McLaren Bay Region Center

Pinconning Area Schools

Parochial Schools

The Bay Area Chamber of Commerce

The Bay Area YPN Energize

The Humane Society of Bay County

The Pinconning Linwood Chamber of Commerce

The Bay Arts Council

The Standish Area Chamber of Commerce

The Literacy Council of Bay County

Saginaw Valley State University

Saginaw Spirit Hockey

Special Olympics of Bay County

St. Mary's Hospital in Standish

Whittemore- Prescott Area Schools

Standish-Sterling Schools

YWCA

YMCA
Women's Shelters
Veterans
To request a Sunrise Family Credit Union Charitable Donation Form please click here.
Go to main navigation