Unlock the Possibilities...With out Home Equity Loans! Consolidate debt, home improvements, vacations or cash out for any reason!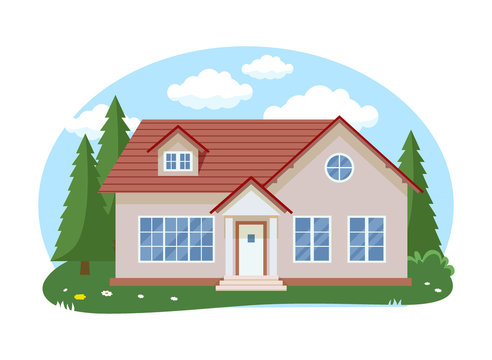 How About an Easy Hundred Bucks? We'll pay you $100 when we buy out your auto lease or refinance your existing auto, RV or Boat lean of $5,000 or more from any other financial institution! Contact our Loan Department for details.
For your convenience apply online or call 800-589-1079. Our friendly loan department will be happy to help you! Or you can come visit us at any of our Bay City, Essexville or Standish locations.
Also...
EZ Loan - No C
Go to main navigation